Our
Story
How did we get here?
Who

We Are

Raising entrepreneurial minds for a global world.
Twim Institute (originally known as Twim Academy) has been in existence for about 8 years, accomplishing many milestones and innovating all the way.
The original idea was to have a commercial photography studio in the serene city of Ibadan. That photography studio- known as Twim Studios- was what Olumide Adeleye founded after returning to Nigeria from a vocational school in India.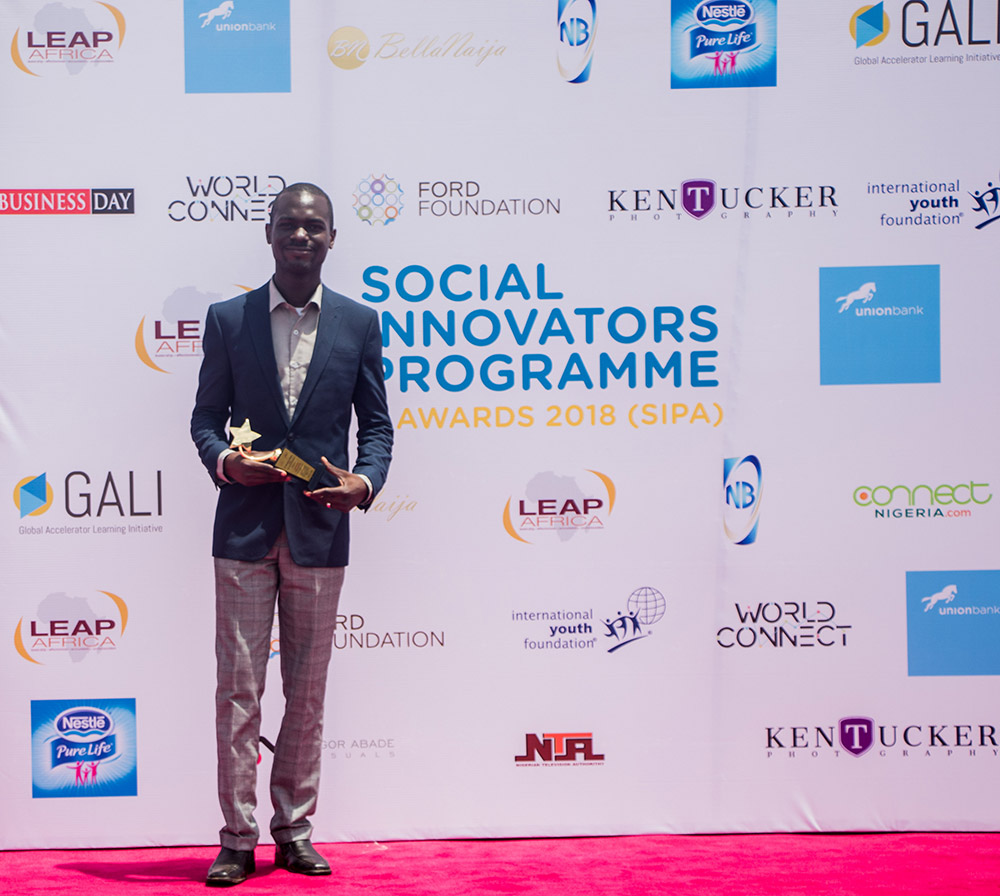 Who

We Are

Raising entrepreneurial minds for a global world.
Soon a myriad of events would force him to reconsider his model. The biggest of them was a devastating burglary which forced him to not only see the biting problem of unemployment in Nigeria but how he was naturally equipped as a teacher to train people who would become entrepreneurs (or easily employable) thereby solving that problem. This dark period birthed Twim Academy, which would today be known as The Twim Art Institute, or simply Twim Institute.
Twim Academy began with a focus on media and creative arts. It has now expanded to include fashion, interaction design, performing arts, and culinary arts. From the 3-bedroom flat in Akobo, Ibadan, Twim Academy expanded to two flats. Today, The Twim Art Institute utilizes a much bigger campus with several classrooms and studios. This growth in a sector that is largely abandoned by society has come because of the relentless dedication of Twim Institute's team to delivering great learning experiences and providing real solutions to the problem of unemployment.
Who

We Are

Raising entrepreneurial minds for a global world.
In early 2015, Twim Academy was selected as one of the MasterCard Foundation and Ashoka's "Innovations for Youth Employment in Africa" winners and featured at the Ashoka Globalizer Summit in South Africa. The same year, the Twim Academy founder, Olumide Adeleye, was a finalist for the Future Awards Ford Foundation Prize for Youth Employment. New York Forum Africa, a global think-tank, also listed Twim Academy as one of the top 50 "Most Innovative Startups in Africa."
The Twim Art Institute has grown over the years with fellowships and training from Leap Africa, The DO School in Germany, Yunus & Youth, and many others.