Who

We Are

Raising entrepreneurial minds for a global world.
The Twim Art Institute, formerly known as Twim Academy, is one of Nigeria's leading schools of arts and vocational education. The institute offers short-term certificate courses, as well as apprenticeships, in areas that are relevant to the needs of the Nigerian market within the context of a global world.
The Twim Art Institute is approved by the Oyo State Board for Technical Education.
Our
Core Values
We are guided by values that we hold to be true and important.
Our
Story
How did we get here?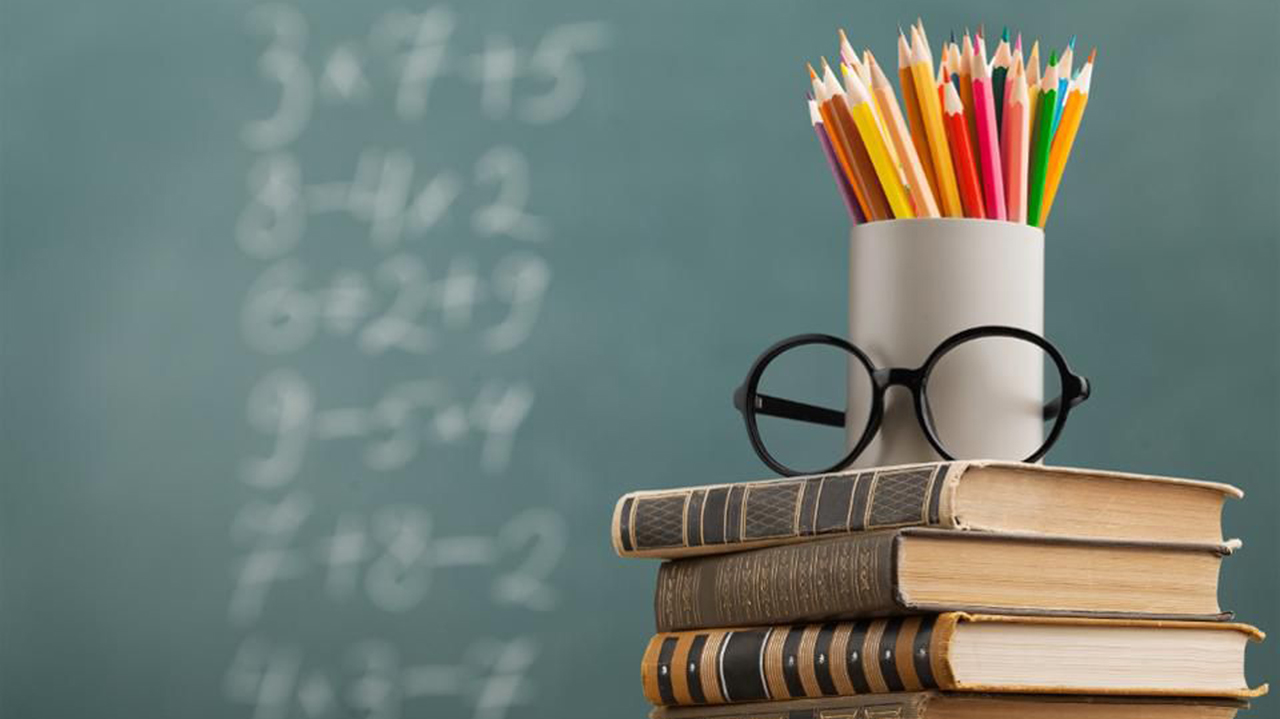 25 May
In this age of globalization, getting some form of foreign education sometime in the course of your educational journey is great for several reasons, some of...