Our
Schools
All schools are set up for hands-on, pragmatic learning that ensure that you, the learner, are at the centre.
Impact
Initiatives
The Twim Art Institute is proud to run a number of high impact initiatives geared towards achieving positive societal change especially in areas of youth empowerment, entrepreneurship and job provision.
Raising entrepreneurial minds for a global world
The Twim Art Institute focuses on building individuals that can employ and are employable.
Omoladun
"...I can say I'm a very happy student at The Twim Art Institute..."
Christianah Omofuoye
I've really, really had fun!
Our
Blog
News, upcoming events and articles from TAI's media team.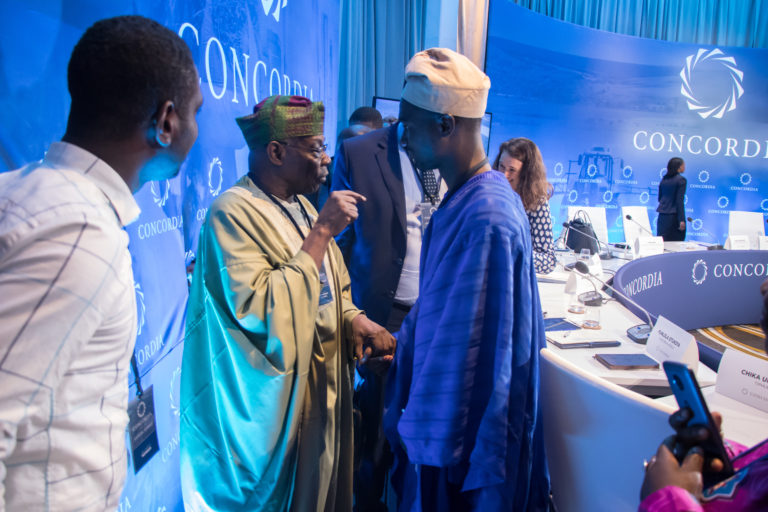 08 Oct
Rector of The Twim Art Institute, Olumide Adeleye, spoke at the 2018 edition of the Concordia Annual Summit in New York discussing the problem of youth...