The School of Media Arts is the oldest school at Twim Institute. It equips learners with relevant skills in areas such as Photography, Video Production, Visual Effects, and Filmmaking.
Whether it's in the studios or on the field, shooting with cameras or editing with computers, capturing pictures or recording video, we offer you the perfect courses to kickstart your career within the shortest possible time.
Courses
1-Month Photography Certificate Course
1-Month Video Production Certificate Course
2-Month Filmmaking Certificate Course (From Script to Screen)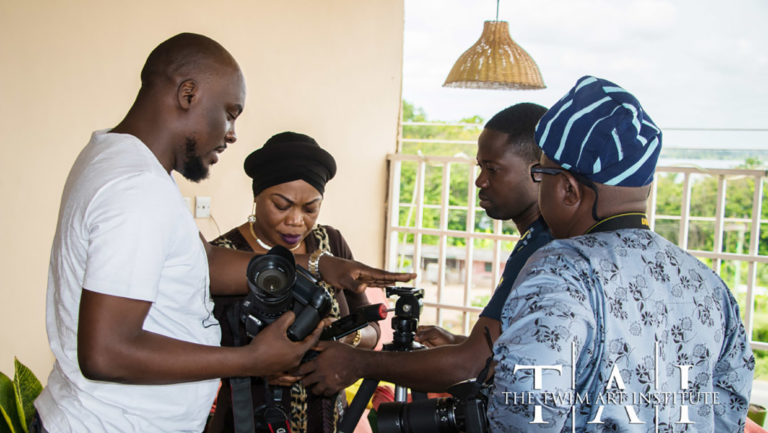 Need More Details?
We will be glad to hear from you! Please feel free to contact us.