The Twim Institute
Annual Conference
Empowering you to change the world
The average Nigerian goes through school where he is taught how to be a good employee. But entrepreneurship? That's hardly ever on the table! School rarely provides practical teaching about how to take risks, raise funds, rise above the competition, or run a business."
The result of this lack of entrepreneurship training in our educational culture is one of the strong reasons why unemployment has persisted. The many people who attempt to start businesses are often forced out when they wake up to the realities of knowing very little about just what to do or how to proceed. A staggering number of businesses, therefore, do not last up to two years.
The Twim Institute Annual Conference is one of the initiatives through which we provide entrepreneurship education. The conference, which debuted in 2016 as The Twim Academy Annual Conference, is completely free of charge to all participants.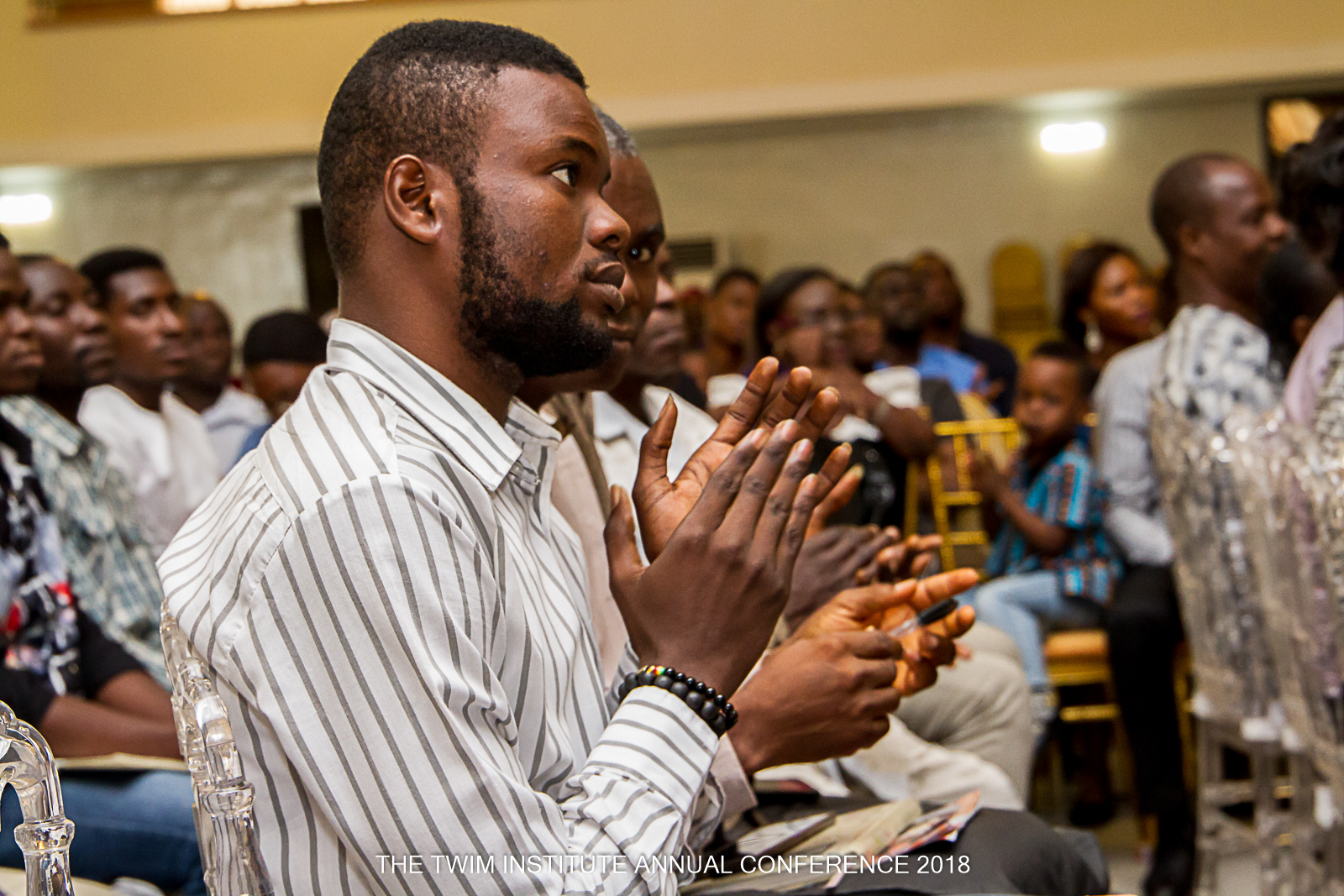 The Twim Institute Annual Conference: Quick Facts
In just 3 years, we have hosted about 4000 participants with the last edition having over 2500 participants.

Past speakers have included some of Nigeria's most impactful young entrepreneurs, senior policymakers and intrapreneurs.
Previous
Conferences
How did we get here?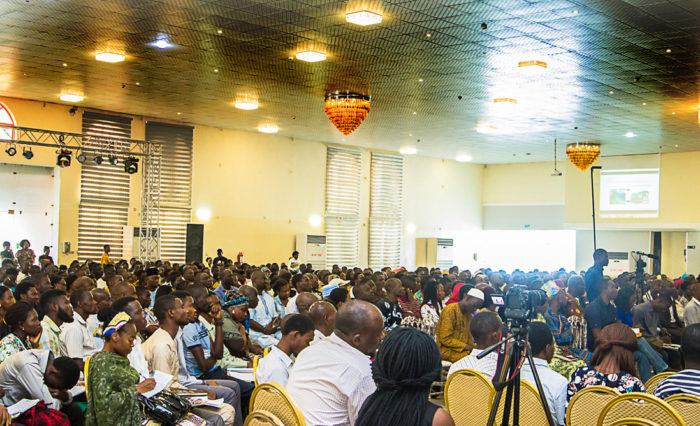 19 Aug
TIAC 2018 set a new milestone in the business landscape of Nigeria. We brought together 2500 entrepreneurs, aspiring entrepreneurs, students and policymakers...