School of Design & Animation
Someone once said that "design is intelligence made visible". We agree! With courses from our School of Design and Animation, we allow you showcase your intelligence and turn on your creative juices.
Whether you are targeting the world of print or online media, there is definitely a program for you!
Courses
1-Month Graphic Design Course
1-Month Frontend Web Design Course
2-Month User Interface / User Experience Design Course
2-Month Product Design Course
1-Month WordPress Theme Development Course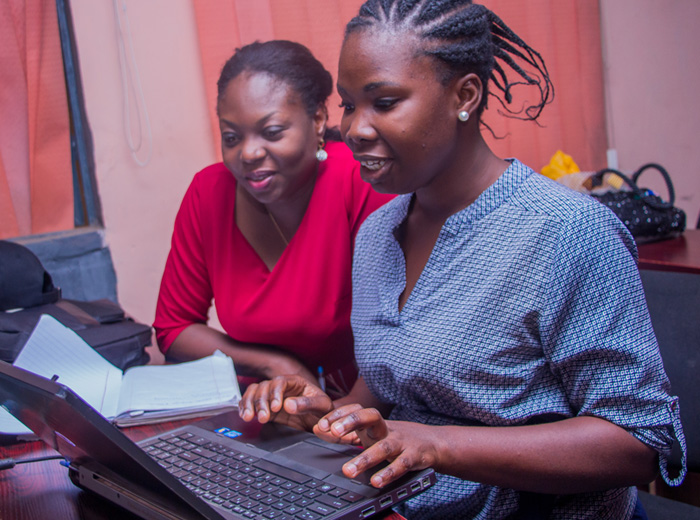 Need More Details?
We will be glad to hear from you! Please feel free to contact us.