The Twim Institute Annual Conference
The average Nigerian goes through school where he is taught how to be a good employee. But entrepreneurship? That's hardly on the table! School rarely provides practical teaching about how to take risks, raise funds, rise above competition or run a business.
The result of this lack of entrepreneurship training in our educational culture is one of the strong reasons why unemployment has persisted. The many people who attempt to start businesses are often forced out when they wake up to the realities of knowing very little about just what to do or how to proceed. A staggering number of businesses therefore do not last up to two years.
The Twim Institute Annual Conference is one of the initiatives through which we provide entrepreneurship education. The conference, which debuted in 2016 as The Twim Academy Annual Conference, is completely free of charge to all participants.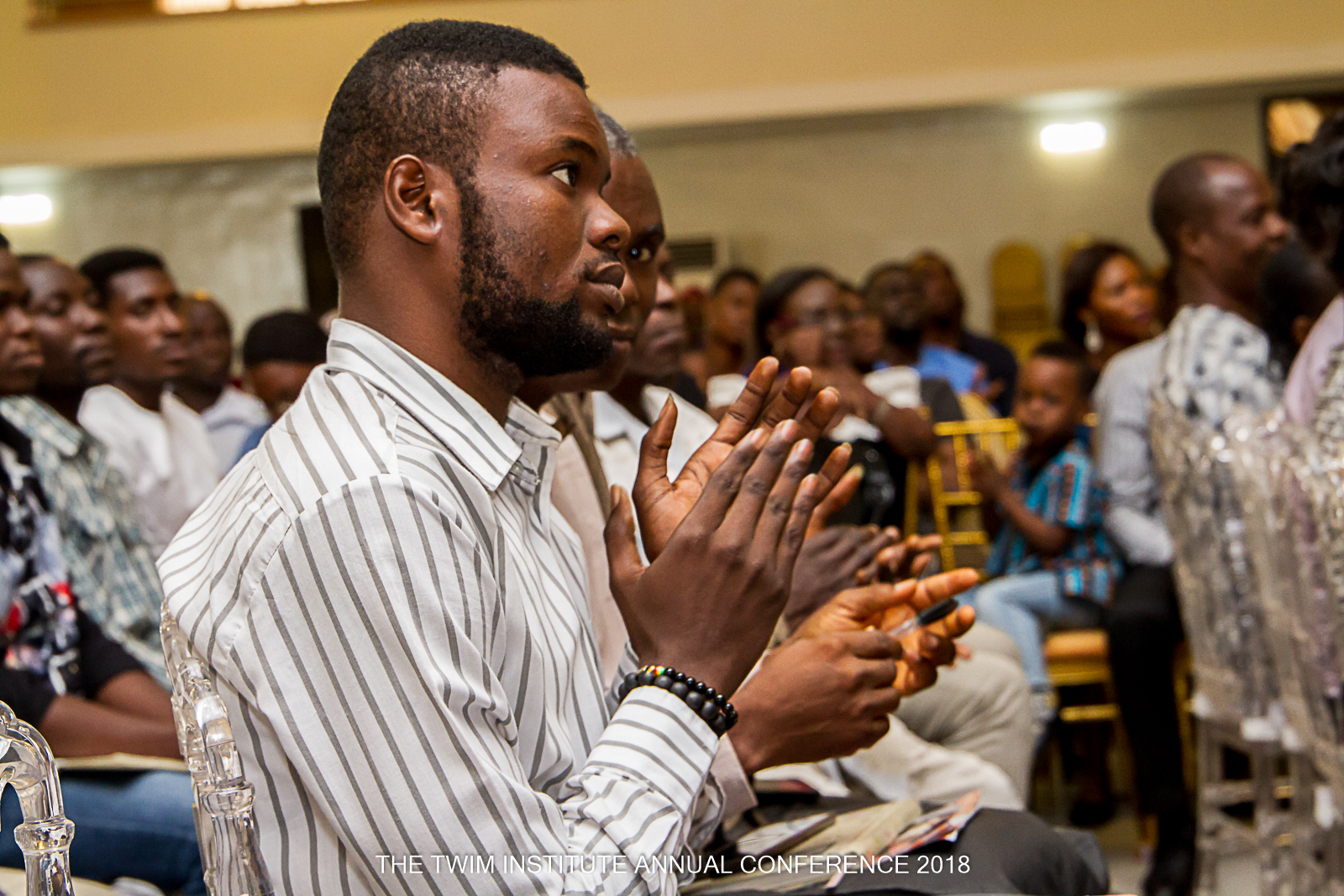 The Twim Institute Annual Conference: Quick Facts
In just 3 years, we have hosted about 4000 participants with the last edition having over 2500 participants.

Past speakers have included some of Nigeria's most impactful young entrepreneurs, senior policymakers and intrapreneurs.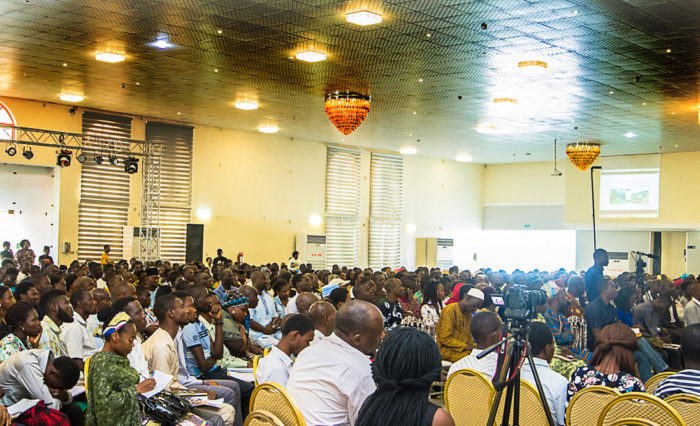 TIAC 2018 set a new milestone in the business landscape of Nigeria. We brought together 2500 entrepreneurs, aspiring entrepreneurs, students and policy makers and were able to teach, learn and hold meaningful conversations around the theme: GROW: Start, Build, Accelerate, Scale.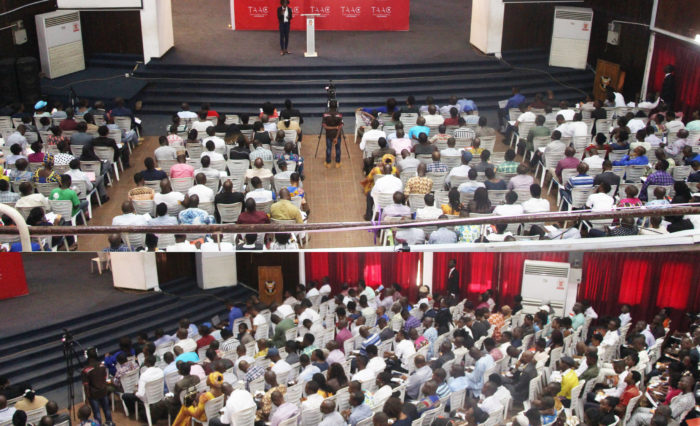 With about 1400 participants, TAAC 2017 became the biggest entrepreneurship event in Oyo State and one of the largest of such in Nigeria. We hosted Oluseun Onigbinde (CEO, BudgIT), Samson Abioye (Co-founder, Pass.ng), Victoria Ibiwoye (Youth Representative at the United Nations) and the host, Olumide Adeleye. All speakers shared their startup stories and spoke on […]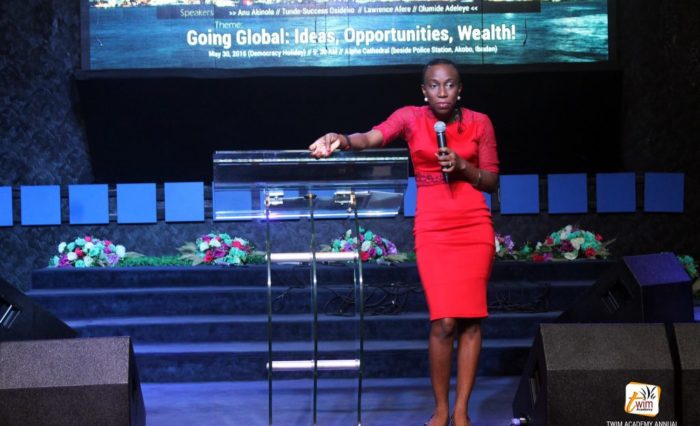 On the 30th of May 2016, about 400 participants gathered for the maiden edition of what was then known as The Twim Academy Annual Conference. Speakers included Anu Akinola (Founder and CEO of Xtrao Kids School, and Mandela Washington Fellow), Tunde-Success Osideko (Senior Manager at MTN Nigeria) and the host, Olumide Adeleye (Founder, Twim Academy). […]